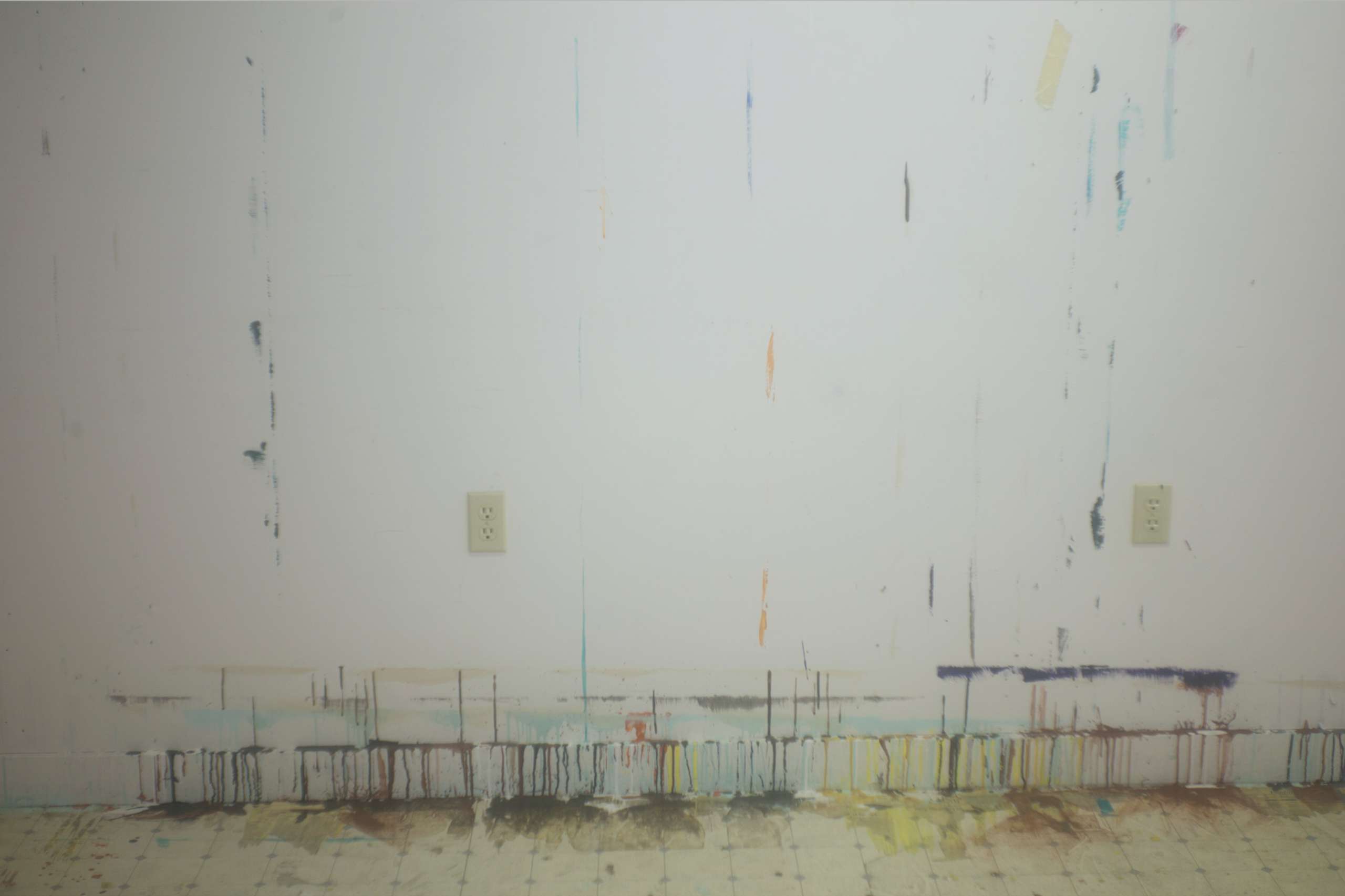 Sally Mann
Remembered Light, Untitled (Wall Drip)
,
2012
From the series 'Remembered Light'
16 x 24 inch archival pigment print
Edition of 3
Signed in pencil verso
Sally Mann
Sally Mann Biography Photographer Sally Mann (1951-present) has become synonymous with the American South, beloved for capturing its landscapes and people alike with her camera. Born and still residing in Lexington, Virginia, Sally Mann's photography — especially intimate portraits of her family — has attracted controversy but always pushes the art world's envelope, informing other young photographers' eyes. Sally Mann...