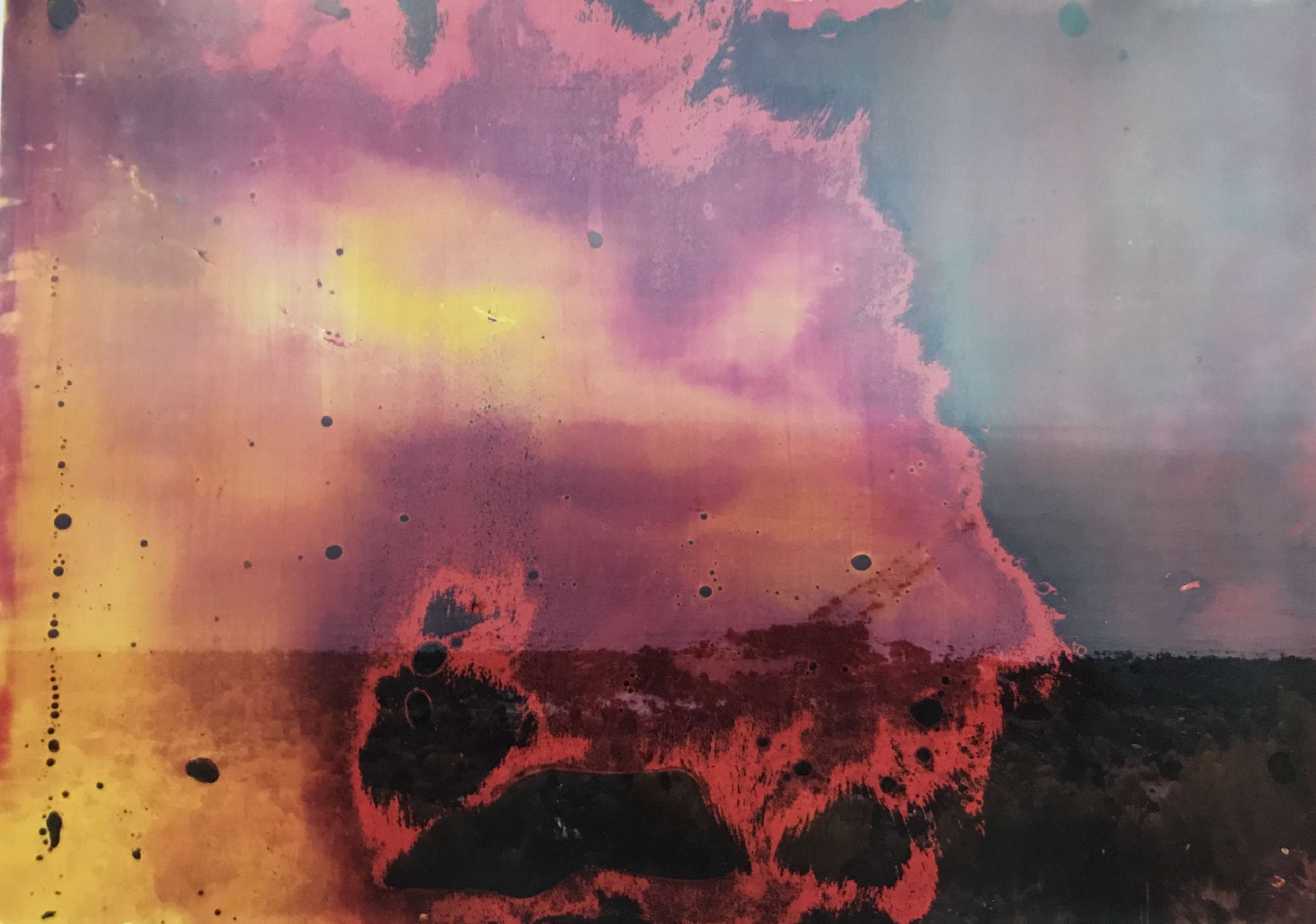 Matthew Brandt
Great Salt Lake, UT 5
,
2013
From the series 'Lakes and Reservoirs'
Chromogenic dye coupler print soaked in Great Salt Water
46 x 64 inches
Unique
Signed, titled, and dated in pencil verso
Matthew Brandt
Matthew Brandt Biography Artist Matthew Brandt was born in California and currently lives and works in Los Angeles. He received his BFA from The Cooper Union in New York and his MFA from UCLA. Matthew Brandt's photography conflates subject and material, incorporating physical elements from the sources he's depicting to create unique compositions that are technically inventive and conceptually sly....