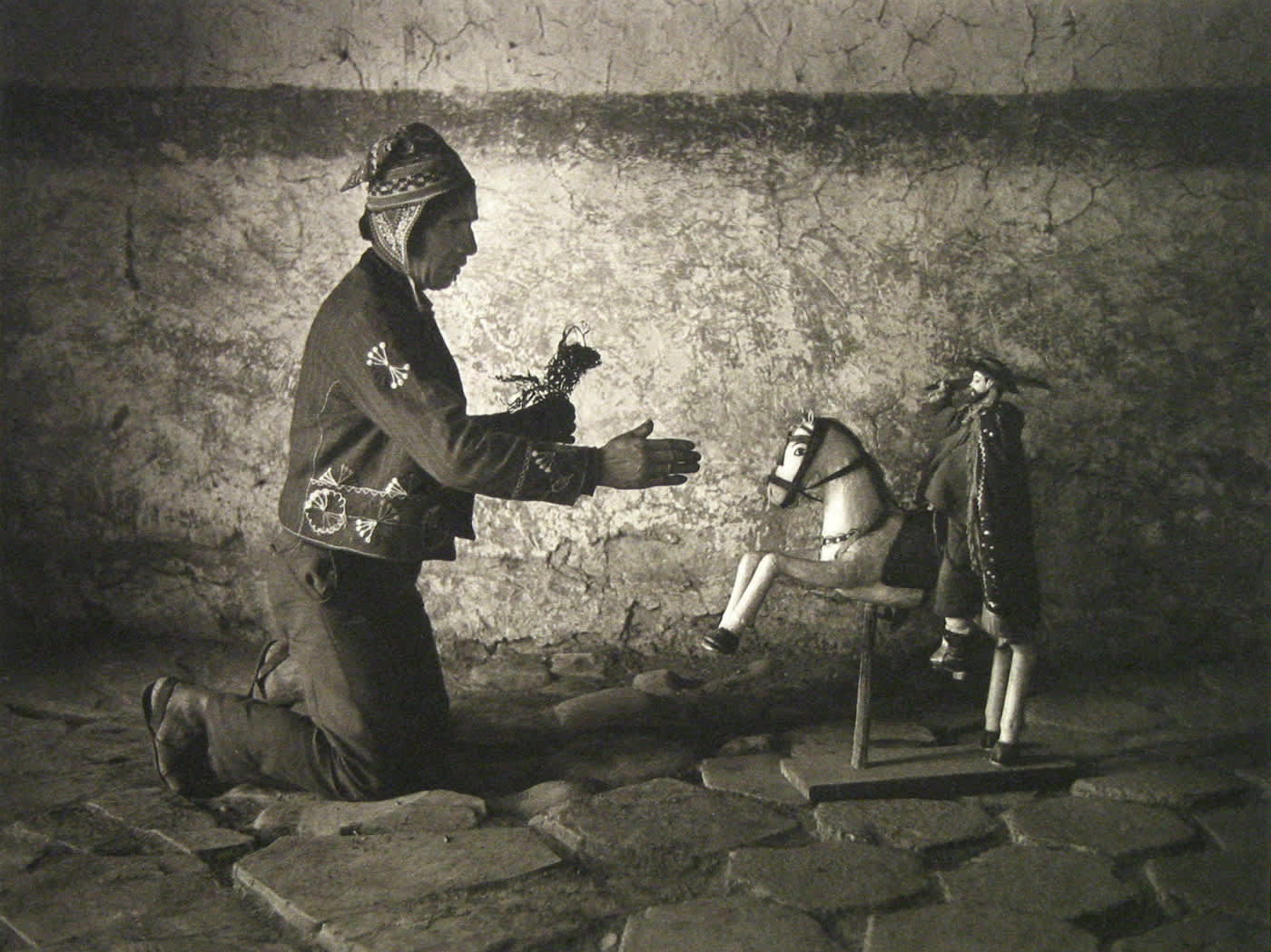 Flor Garduño
The Lightning
,
1990
Platinum/palladium print
16 x 20 inches
Edition 9 of 40
Artist stamp on recto, signed on verso, Printed 1993
Flor Garduño
Flor Garduño Biography Mexican photographer, Flor Garduño's photographs depict the landscapes of Central and South America and the people whose ancestors were indigenous to the region. The subjects in her images could have existed in a time long before the present moment and through photographing them, she brings the Indian land of America to the present moment. Her work focuses...