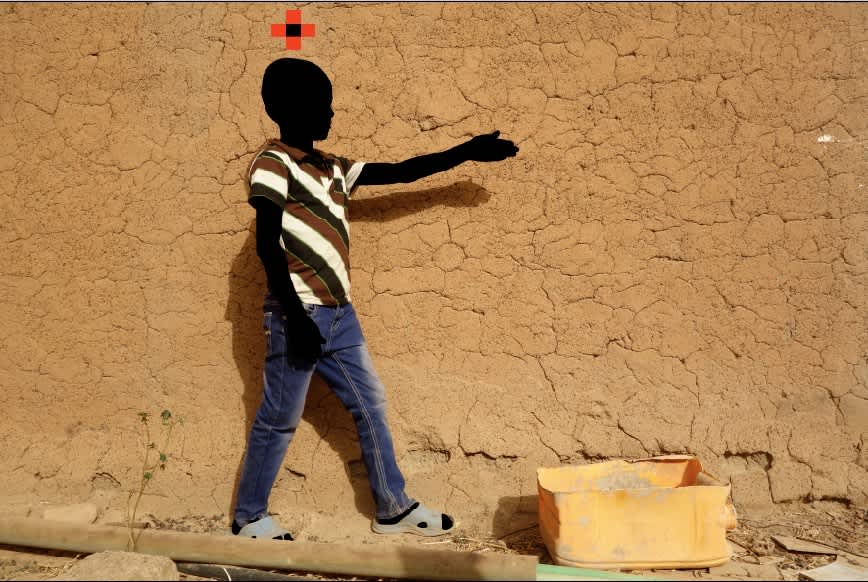 Saïdou Dicko
Take my hand
,
2019
Hand-painted archival pigment print; digital collage without retouching
27 x 41 inches
Image: 27 9/16 x 41 3/8 inches
Paper: 44 15/16 x 29 7/8 inches
HANDLING PRINT
Signed in ink, titled, and dated with annotations on certificate of authenticity
Saïdou Dicko
Saïdou Dicko Biography Saïdou Dicko was born in Burkina Faso in 1979. He lives and works in Paris, France. Saïdou is a self-taught visual artist (photographer, videographer, installer and painter). At the age of five, Dicko, a Fulani Shepherd, learned to draw by collecting shadows of his sheep on the Sahel soils. Naturally, the shadow is present in all of...