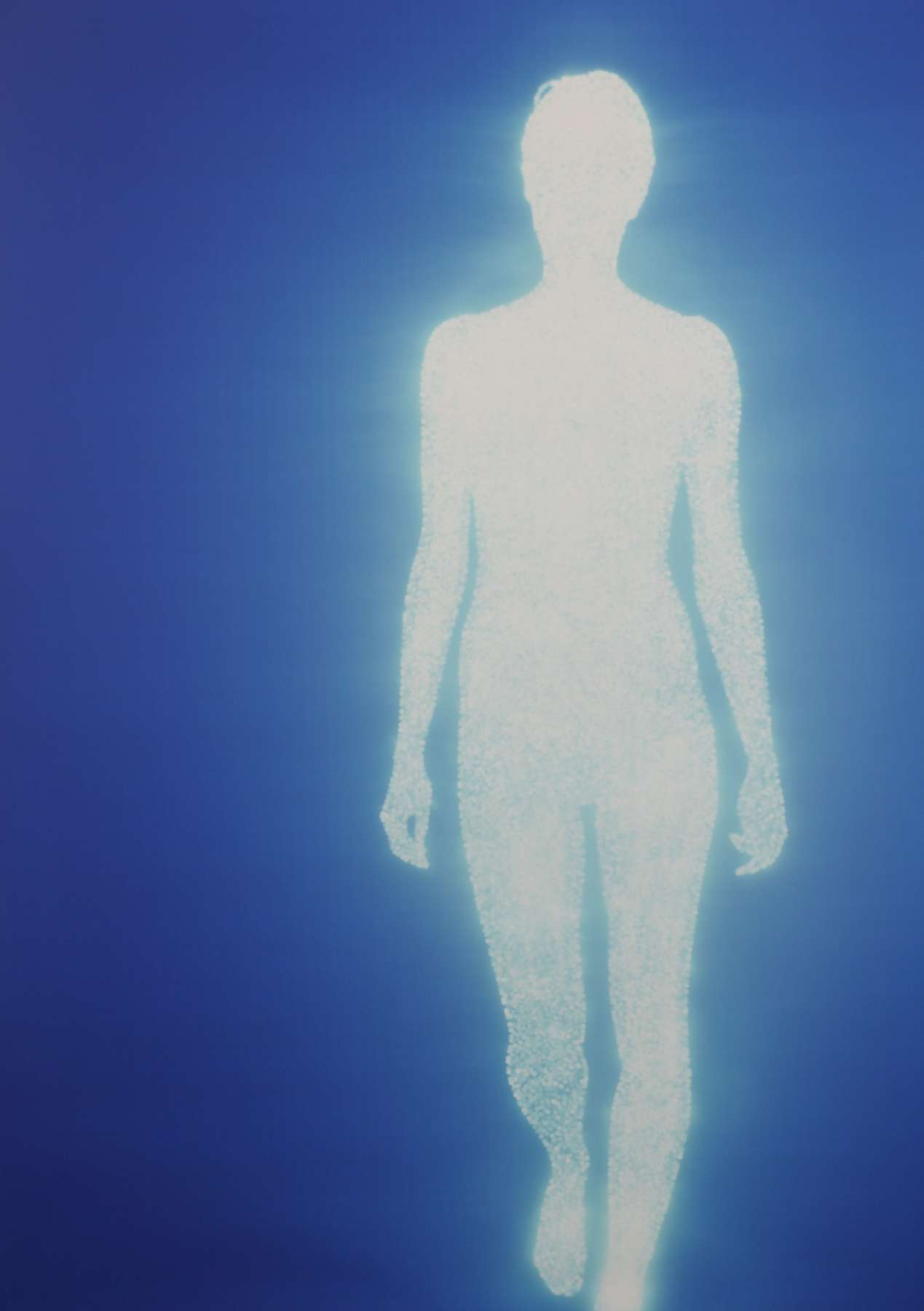 Christopher Bucklow
Tetrarch, 1:57 pm, 31st July
,
2008
60 x 40 inch unique chromogenic print on Fujiflex paper
Edition of 5
Signed, titled, and dated on verso
Christopher Bucklow
Christopher Bucklow Biography Christopher Bucklow was born in Manchester, England in 1957. He attended the Banff Centre for the Arts, Alberta, Canada and was an Artist in Residence at The British Museum, London. Christopher Bucklow's photography is included in the public collections of The Museum of Modern Art, The Metropolitan Museum of Art, The Victoria & Albert Museum, The High...