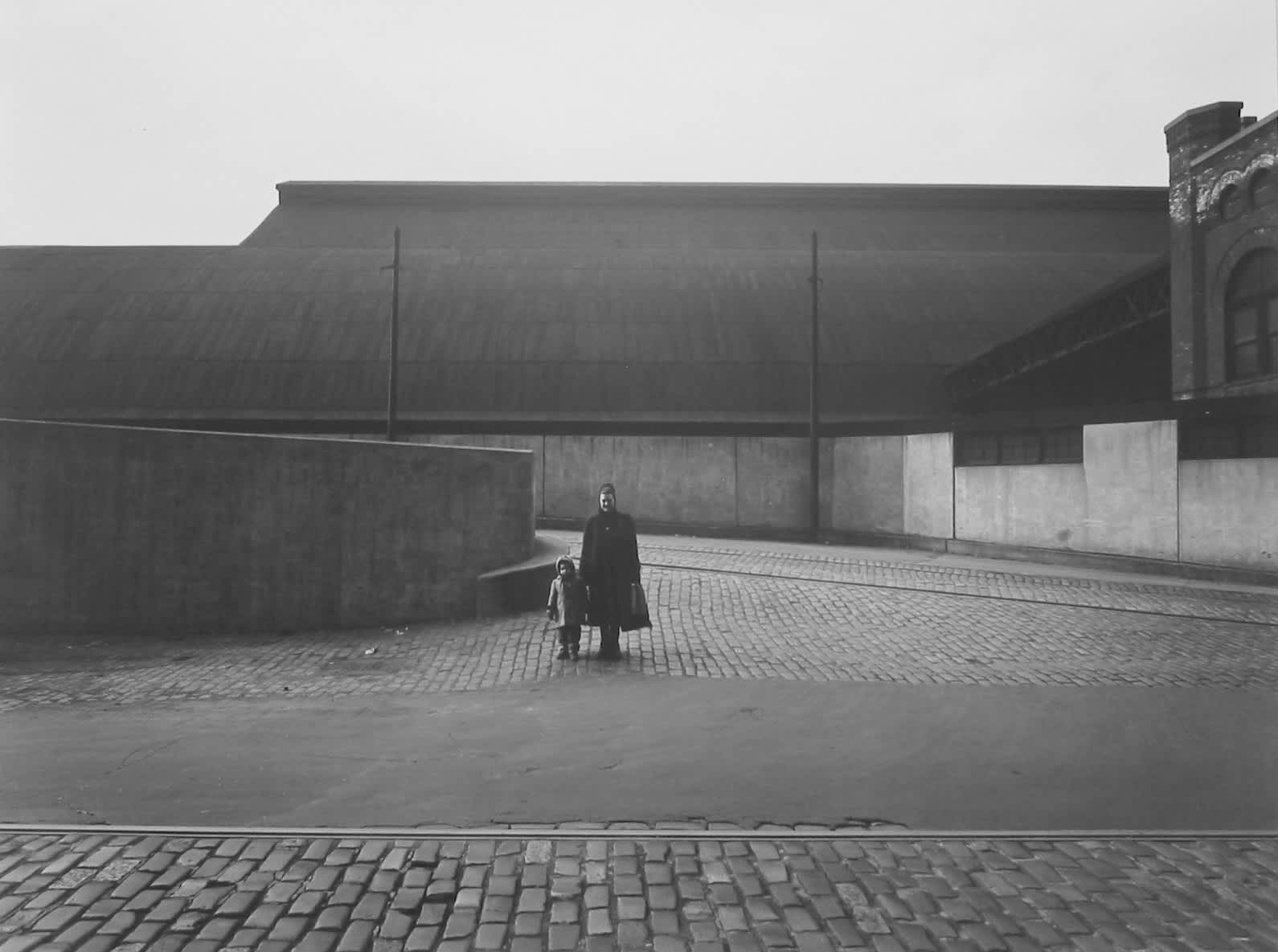 Harry Callahan
Eleanor and Barbara, Chicago
,
1953
8 x 10 inch silver gelatin print (Paper size)
7.625 x 9.625 inches (Image size)
Signed in pencil recto and verso, REF: EM-5.7 FLP
Harry Callahan
Harry Callahan Biography Harry Callahan's photography is mainly in black and white and features portraits of his wife, Eleanor, who served as a primary subject in many of his works throughout his career. He studied engineering at Michigan State College, but never formally studied photography in a classroom. Harry Callahan discovered photography at the age of 26 in 1938. For...