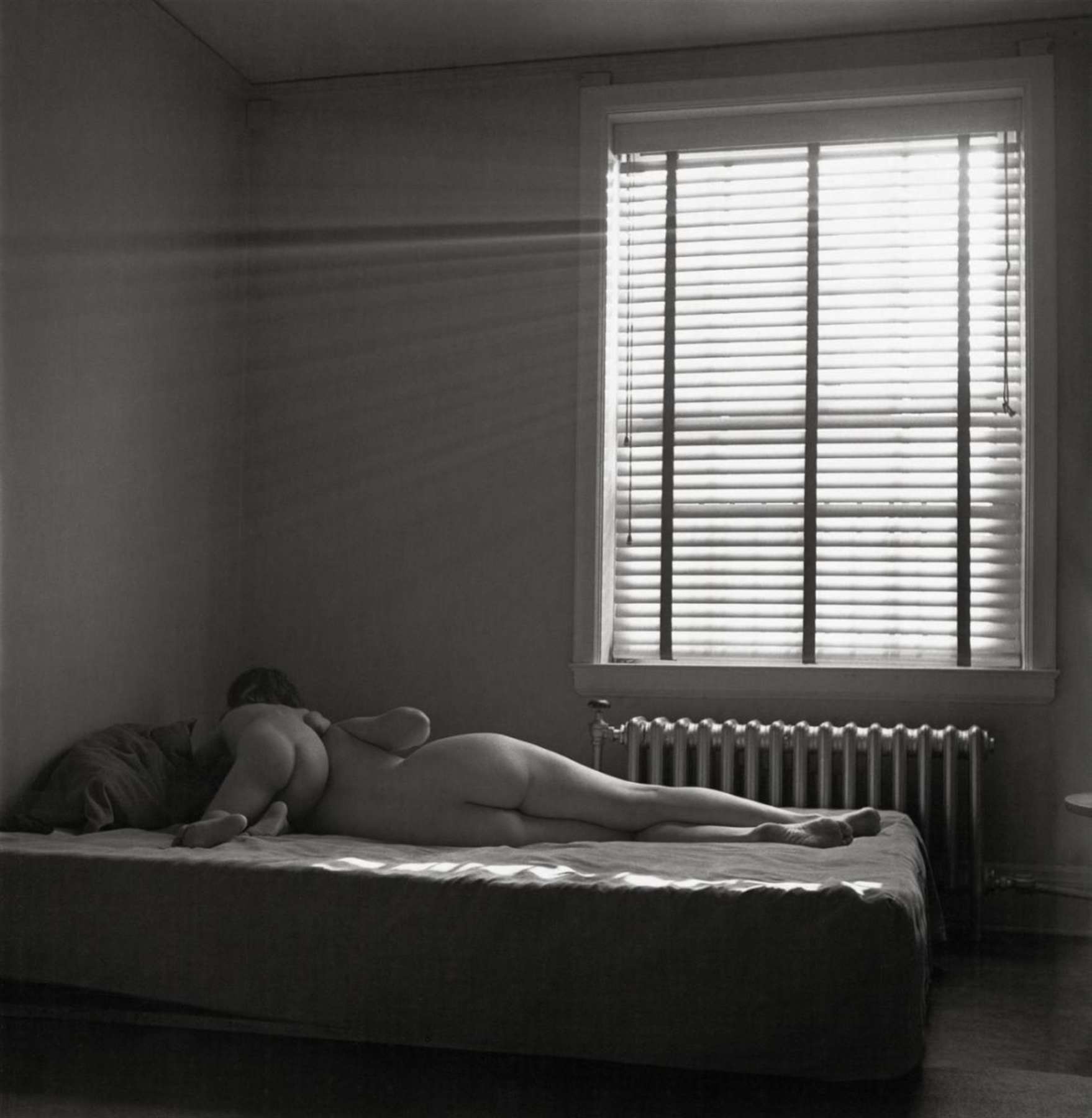 Harry Callahan
Eleanor and Barbara
,
1954
10 x 8 inch silver gelatin print (Paper size)
6 1/4 x 6 1/4 inches (Image size)
Signed in pencil recto
Harry Callahan
Harry Callahan Biography Harry Callahan's photography is mainly in black and white and features portraits of his wife, Eleanor, who served as a primary subject in many of his works throughout his career. He studied engineering at Michigan State College, but never formally studied photography in a classroom. Harry Callahan discovered photography at the age of 26 in 1938. For...