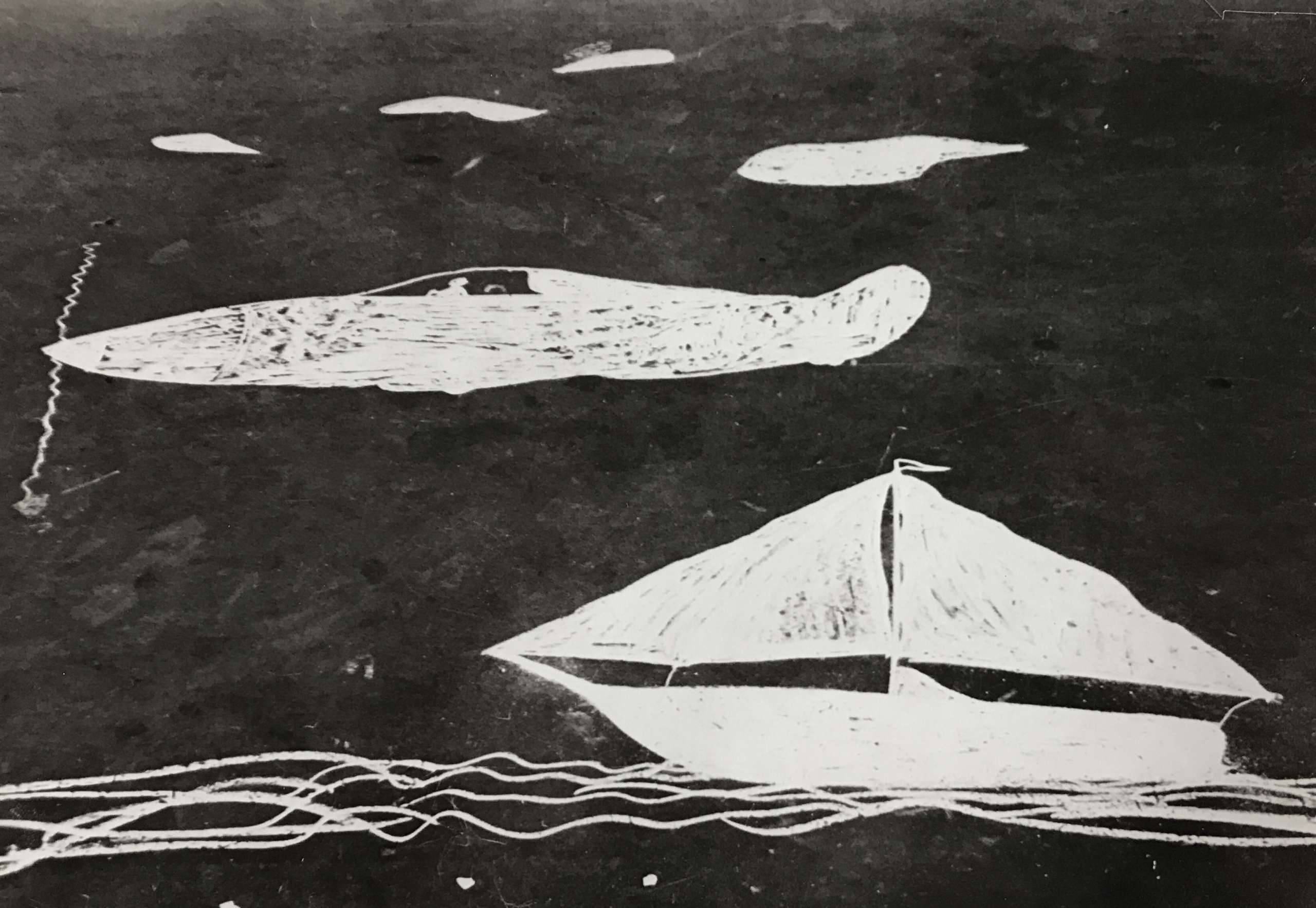 Helen Levitt
New York (Airplane with Sky)
,
1938
Silver gelatin print. Vintage
6 1/16 x 8 1/2 inches
Signed and annotated in pencil verso
Helen Levitt
Helen Levitt Biography Helen Levitt is a talented photographer born and raised in New York. Helen Levitt captured beautiful images for over 60 years to define her incredible style of work. Helen Levitt most often photographed images of men, women, and children acting, playing, and enjoying life in New York City. Helen Levitt's work is often described as poetic and...