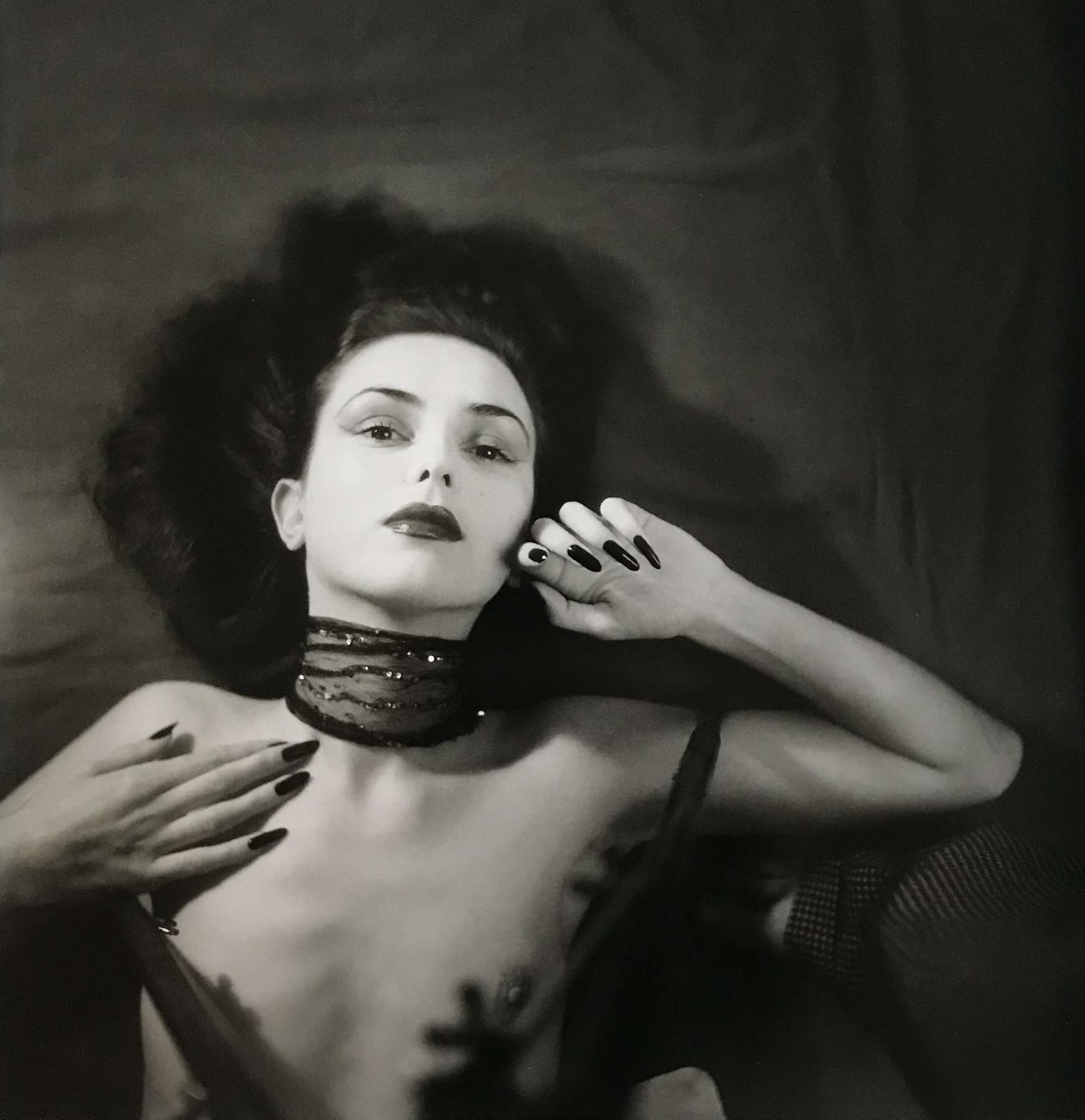 Jacques-Henri Lartigue
Florette, Paris
,
1944
Silver gelatin print
Image: 10 13/16 x 10 7/16 inches
Paper: 15 7/8 x 11 7/8 inches
'Donation J. H. Lartigue' blind stamp recto; titled and dated in unknown hand in pencil on estate stamp verso
Jacques-Henri Lartigue
Jacques-Henri Lartigue Biography Jacques-Henri Lartigue (1894-1986) was born at Courbevoie, France, and he grew up in Paris. His father, a businessman and passionate amateur photographer, gave him his first camera at the age of seven. He was very quickly attracted by movement and, after mastering the technique, took his first 'snapshots' of tennis, swimming, bobsledding and other games. In 1932,...