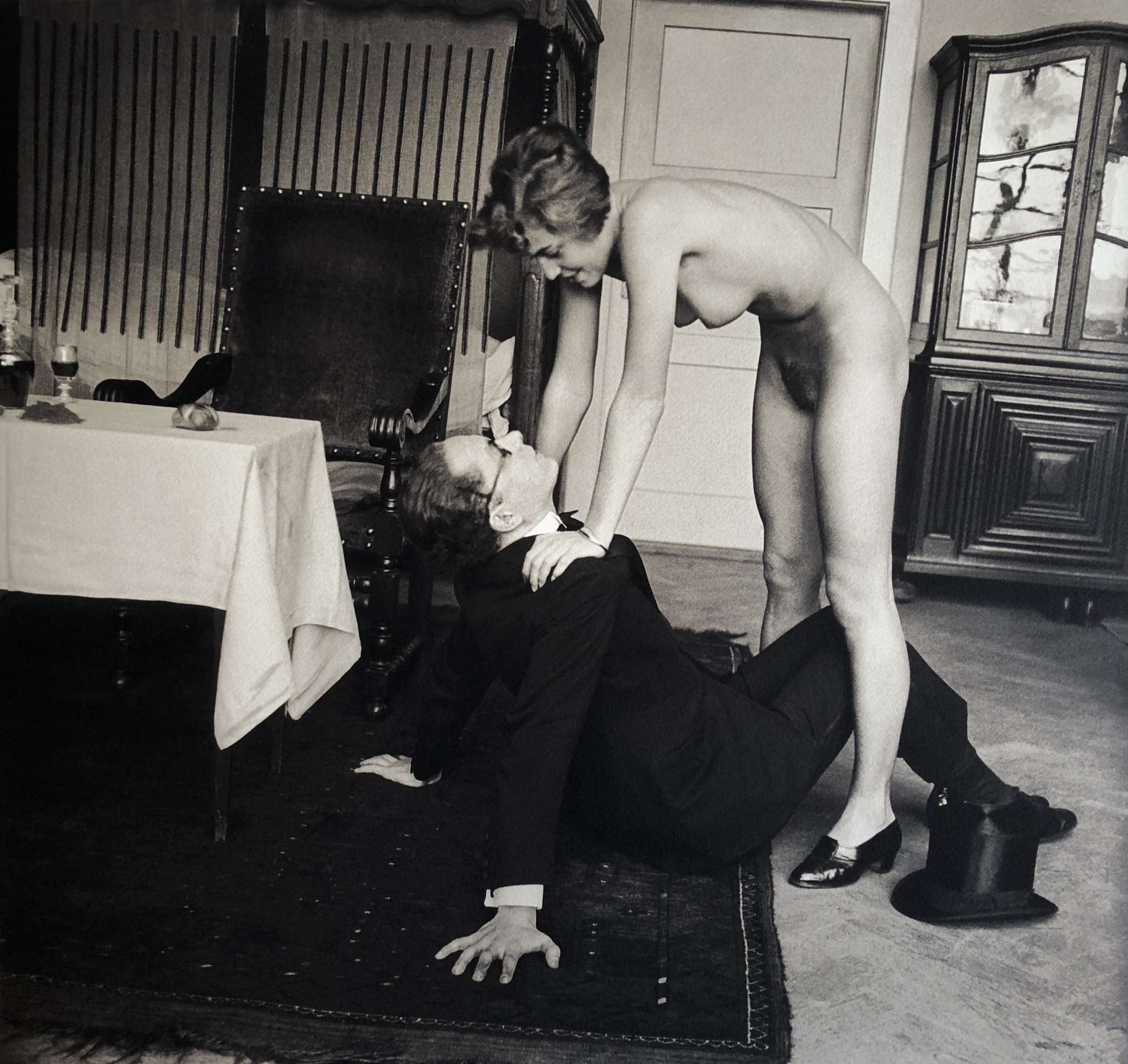 Josef Breitenbach
Dr. Riegler and J. Greno, Munich
,
1933
Digital iris print. Printed 1991
17 x 17inches
Image: 16 11/16 x 17 5/8 inches
Paper: 19 11/16 x 23 5/8 inches
Blind stamp Nash Editions with edition in pencil on estate seal
Josef Breitenbach
Josef Breitenbach Biography German photographer Josef Breitenbach was known for his experimental manipulated images and stark photographs. Raised with an intelligent respect for the history of art and culture, he worked with an attentive understanding and appreciation for a multitude of styles and artistic expressions. Breitenbach focused on form and abstraction as well as the sensual and psychological side of...