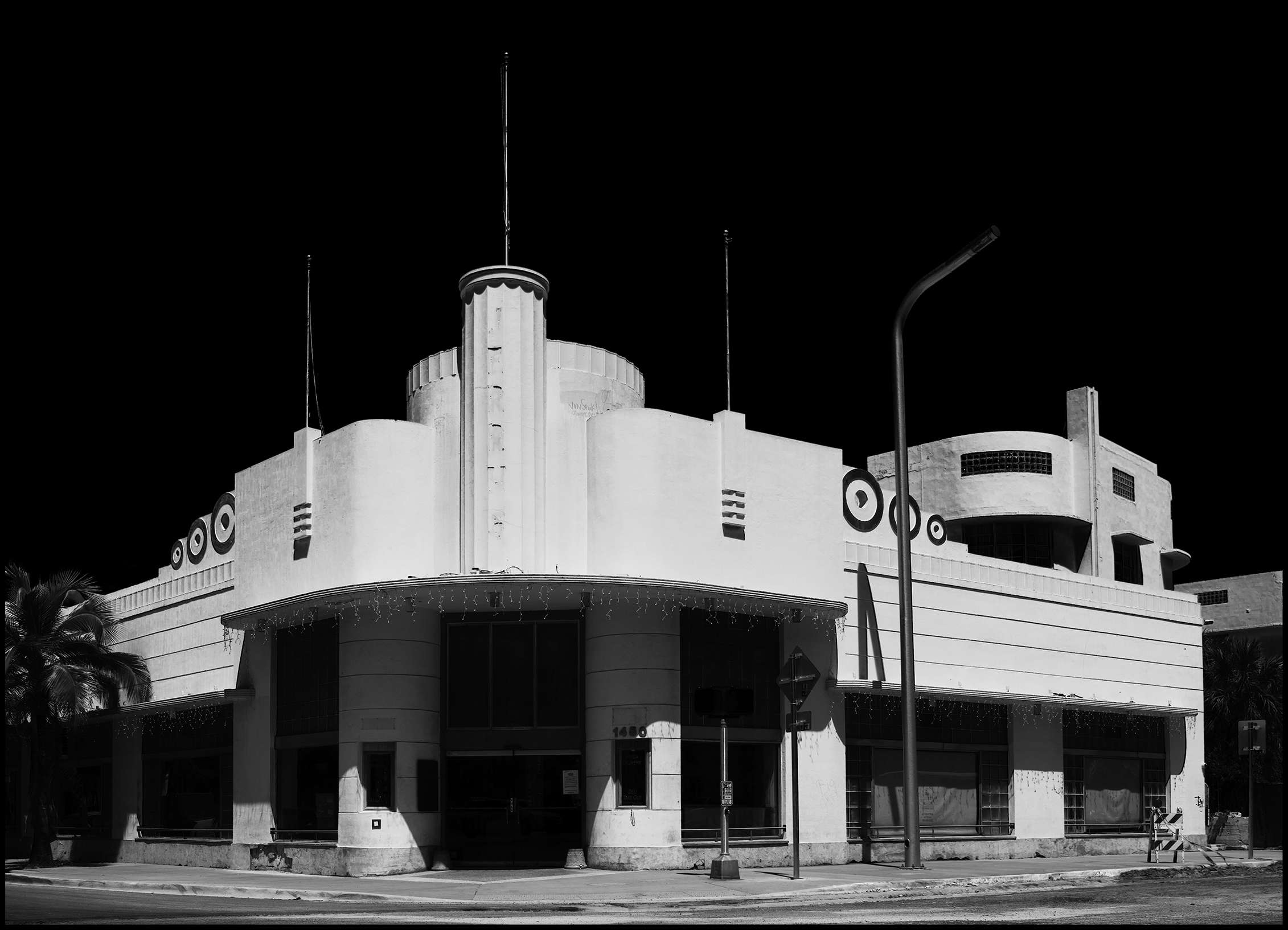 Simon Chaput
Jerry's Famous Deli
,
2014
From the series 'Miami Beach Art Deco'
16 x 20 inch archival pigment print
Edition of 15
Signed, titled, dated, and editioned verso
Simon Chaput
Simon Chaput Biography Born in France in 1952, Simon Chaput has had a passion for photography since his father gave him a Kodak Brownie camera for his 8th birthday. As a youth, he devoured photography publications and taught himself how to shoot and set up his own darkroom so that he could print his own pictures. His intent was to...