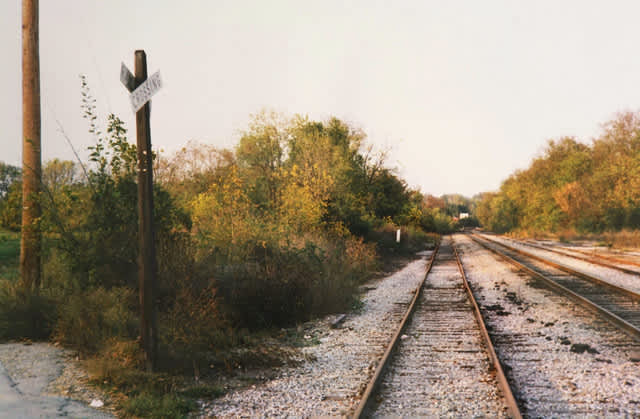 William Eggleston
Untitled (cover of Faulkner's Mississippi)
,
1990
From the series 'Faulkner's Mississippi'
Dye transfer print. Vintage
16 x 20 inches
Image: 9 x 13 9/16 inches
Paper: 16 3/8 x 19 15/16 inches
AP
Signed in ink, and editioned with annotations in pencil with artist stamp verso
William Eggleston
William Eggleston Biography William Eggleston (American, b.1939) is a photographer who was instrumental in making color photography an acceptable and revered form of art, worthy of gallery display. William Eggleston's photography is widely known for his colorful, vibrant photos of everyday subject matter such as storefronts, cars, buildings, and more. Born and raised in the South, William Eggleston was the...