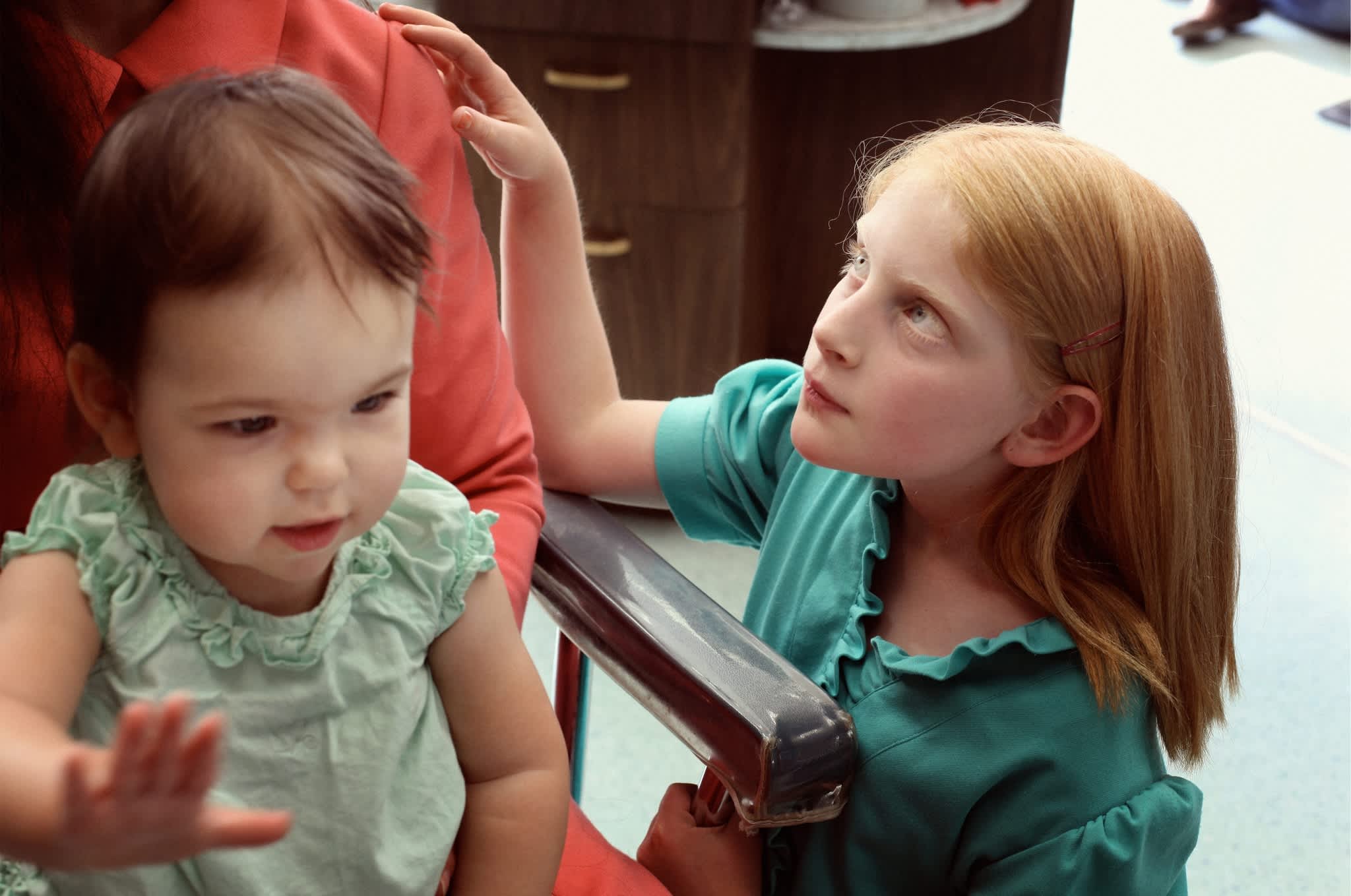 Holly Andres
Liz's Palace of Beauty II
,
2009
From the series 'Fieldcrest Drive'
20 X 25 inch chromaogenci dye coupler print
Signed, titled, dated, and editioned on artist label verso
Holly Andres
Holly Andres Biography Holly Andres uses photography to examine the complexities of childhood, the fleeting nature of memory, and female introspection. Typically Holly Andres' photography relies on a tension between an apparently approachable subject matter and a darker, sometimes disturbing subtext. She has had solo exhibitions in New York, Los Angeles, San Francisco, Atlanta, Seattle, Istanbul, Turkey and Portland Oregon...