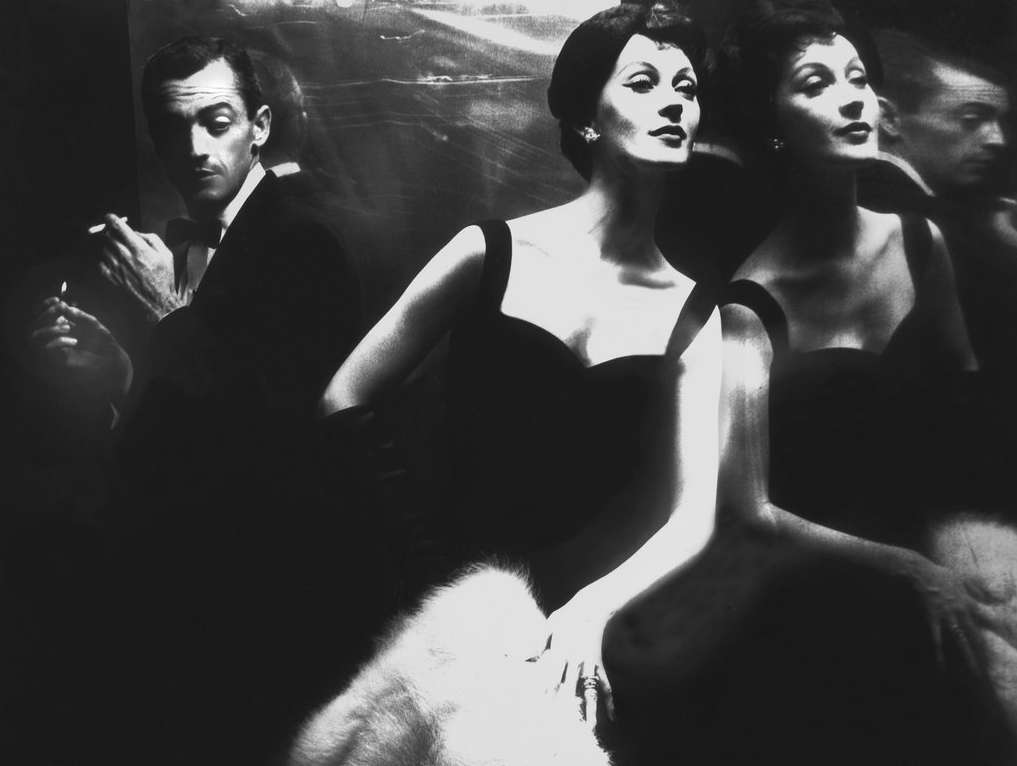 Lillian Bassman
Harper's Bazaar, Dovima
,
1954
Silver gelatin print. Printed 1992
Image: 14 7/16 x 18 3/4 inches
Paper: 15 15/16 x 19 7/8 inches
Edition 4 of 25
Signed, titled, dated, and editioned with annotations in pencil verso
Lillian Bassman
Lillian Bassman Biography Lillian Bassman (1917 - 2012) was born in Brooklyn, New York. She worked as a textile designer and fashion illustrator before working at Harper's Bazaar in 1946. In 1949, she photographed her first Paris couture collection, which lead to Lillian Bassman's distinguished career photographing the foremost models of her day. Renowned for her innovative work in the...