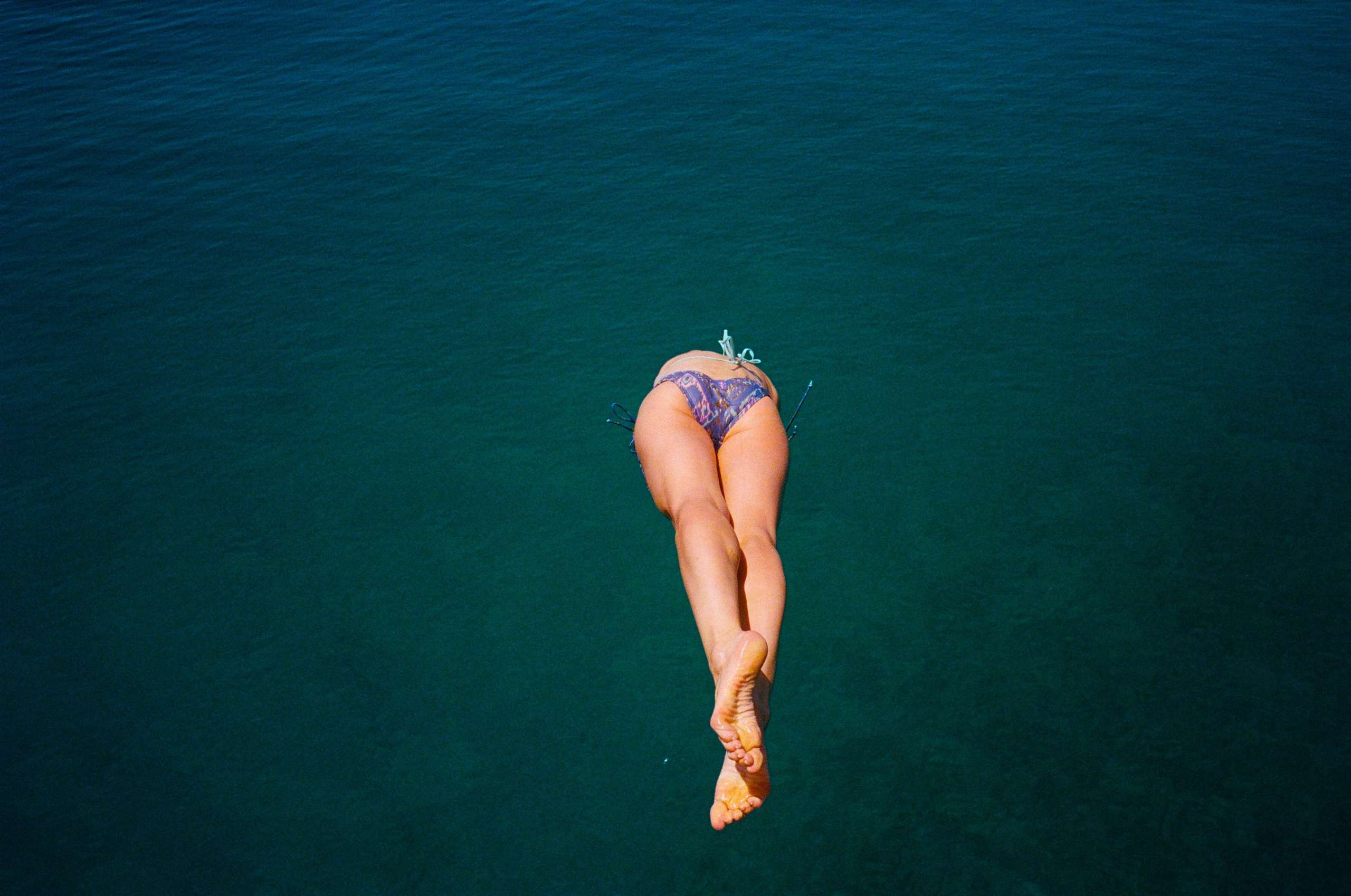 Chris Lowell
Kriezi
,
2019
From the series 'The Road Years'
20 x 24 inch archival pigment print
Edition of 10 + 3AP

30 x 40 inch archival pigment print
50 x 60 inch archival pigment print
Shared edition of 5 + 2PAP
Signed, titled, dated and editioned verso
Chris Lowell
Chris Lowell Biography Chris Lowell began a career in street photography in 2005, inspired by the photographic styles of the early street photographers: Frank, Erwitt, Evans, Ronis, Cartier-Bresson. He documented urban street scenes across the world – from Paris to Marrakech, Florence to Port-au-Prince – always trying to evoke a sense of relatability and humanity in his subjects. Taking pictures...