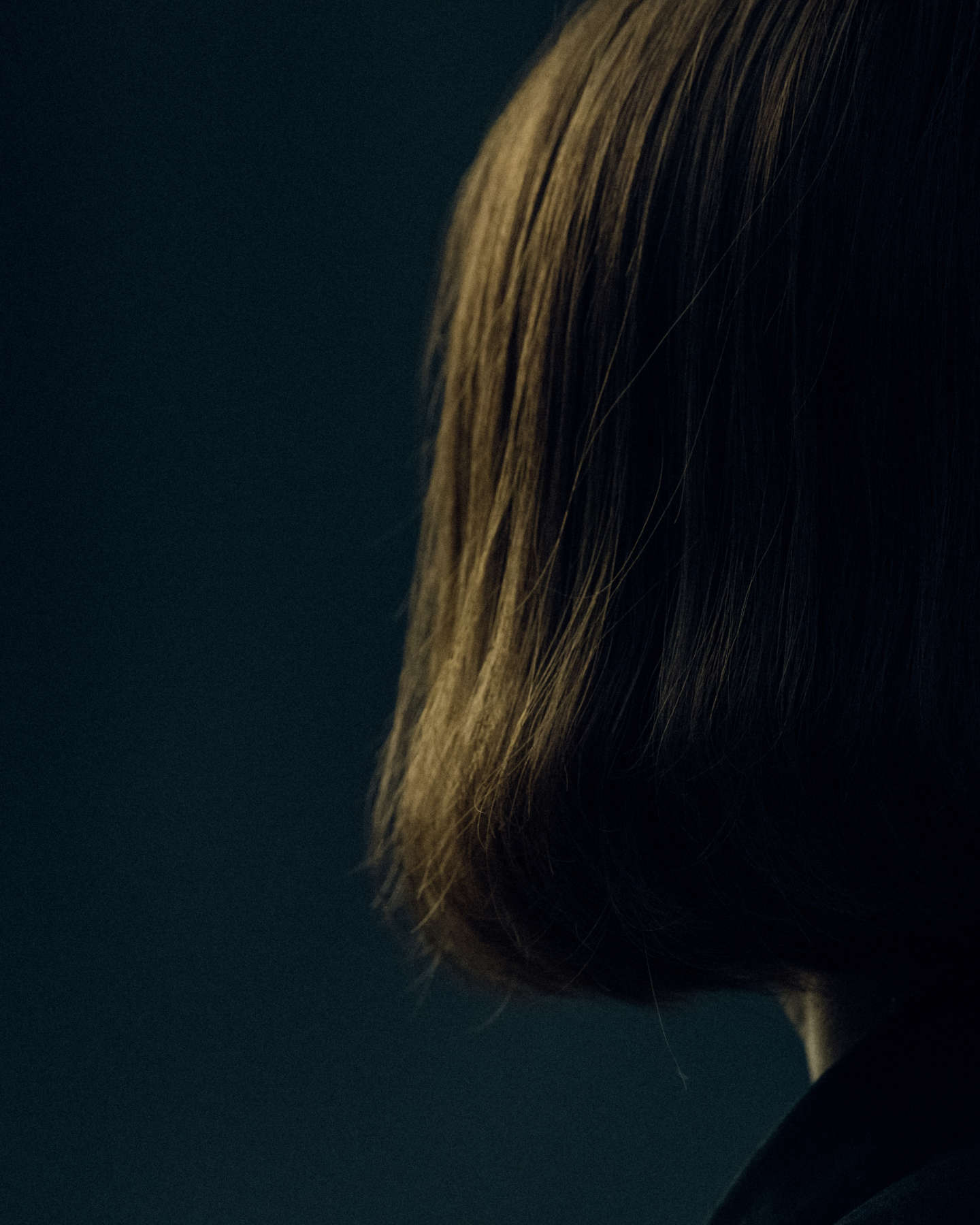 Christopher Anderson
Untitled #12
,
2017-2018
From the series 'Approximate Joy'
25 x 20 inch archival pigment print
Edition of 9
Signed on label verso
Christopher Anderson
Christopher Anderson Biography Christopher Anderson, a member of Magnum Photos , is one of the most influential photographers of his generation. He first gained recognition in 1999 when he boarded a small wooden boat loaded with 44 Haitian immigants trying to sail to America. The boat sank in the Caribbean. The images, commissioned by the New York Times Magazine, would...