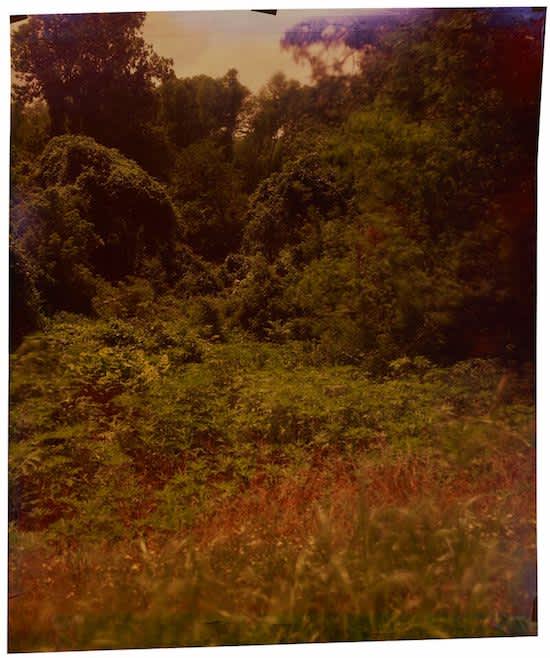 John Chiara
Old Stovell at Payne
,
2013
From the series 'Mississippi'
Direct positive print on Ilfochrome paper hinged to museum board
33.5 x 28 inches
Unique
Signed and dated on artist label verso
John Chiara
Bay Area photographer John Chiara captures cityscapes and landscapes in a process that is part photography and part event, creating one-of-a-kind photographs in a variety of hand-built cameras. The largest of these cameras is a 50 x 80-inch field camera transported by the artist on the bed of a flatbed trailer. Once a location is selected, John Chiara physically enters...