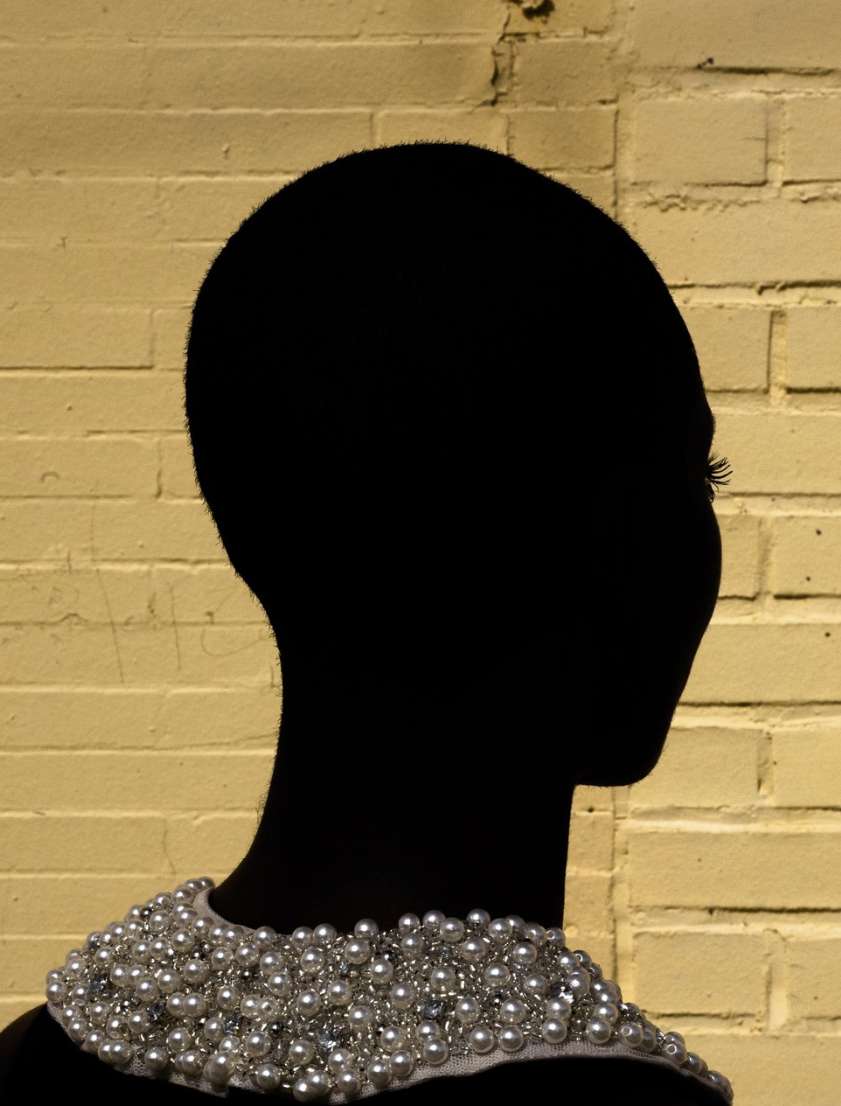 Shawn Theodore
Black Hole Quasar in Capricorn
,
2016
From the series 'Church of Broken Pieces'
24 x 18 inch archival pigment print on Hahnemühle rag paper
Edition of 15

36 x 28 inch archival pigment print on Hahnemühle rag paper
Edition of 10

60 x 40 inch archival pigment print on Hahnemühle rag paper
Edition of 5
Shawn Theodore
Shawn Theodore Biography Shawn Theodore (b. 1970) is an award-winning photographer whose work blends the real and mythological as it explores African American and African Diasporic life within disappearing Black American neighborhoods. Set to the visual texture of Black life, Shawn Theodore's work illustrates physical and spiritual resistance to systematic oppression and creates a metaphorical connection to African legacies and traditions while doing so. In this way, Theodore's self-defined 'Afromythology' portrays his work empowering his subjects and capturing their real and imagined histories. His visuals ignite broad conversations about the role of the photographer, its duality in shaping the agency and visual storytelling, and its place in impacting the trajectory of the black consciousness. After studying art, a chance meeting with legendary New York hip hop photographer and future mentor, Jamel Shabazz enlivened Theodore's motivation to photograph strangers. Shawn Theodore's photography finds his subjects often in candid, solitary moments, both bathed in powerful sunlight and shrouded in shadow. In Shabazz's words, the work depicts its subjects as "relevant in a world where people of color are projected as unimportant, and irrelevant." Since his entrance with photography, Shawn Theodore has participated in exhibitions at various galleries and institutions, such as the African American Museum in Philadelphia, The Barnes Foundation, and the Mennello Museum of American Art among the many. In 2016, Shawn Theodore was announced a two-time nominee of The Pew Center for Arts & Heritage Fellowship and a nominee of the Magnum Foundation Fund in 2018. In the following years of 2019 and 2020, Shawn Theodore was awarded the PDN's 30 New & Emerging Photographers to Watch and AI-AP American Photography 35.