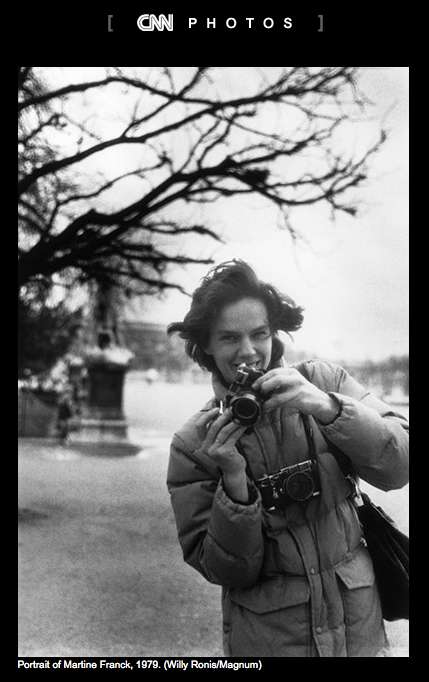 Martine Franck, a Belgian photographer known for understatement and elegance in her work, died at age 74 after a long battle with cancer on Thursday.
CNN
remembers Martine Franck, in an article highlighting her work and life story.
"She was the classic kind of photographer," Erwitt said. "The old guard."