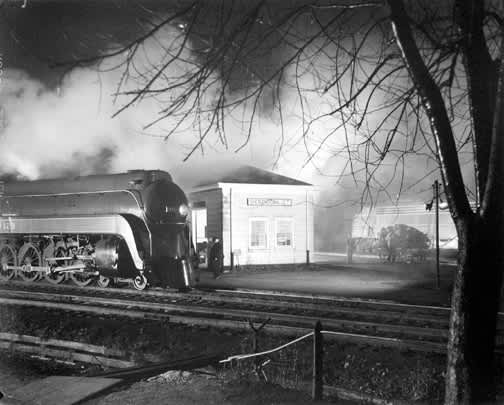 O. Winston Link
Shenandoah Junction, WV
,
1955
Silver gelatin print
16 x 20 inches
Signed on verso in pencil; Copyright stamp on verso, NW1333/Printed in 1997
O. Winston Link
O. Winston Link Biography Pioneer American photographer, O. Winston Link, is a commercial photographer best known for his images of steam locomotives. Unlike the street photography of Link's time which was dependent on the natural light available, Link used a shooting method that was truly unique. His technique employed elaborate staging and synchronized flashes on a large scale. He developed...