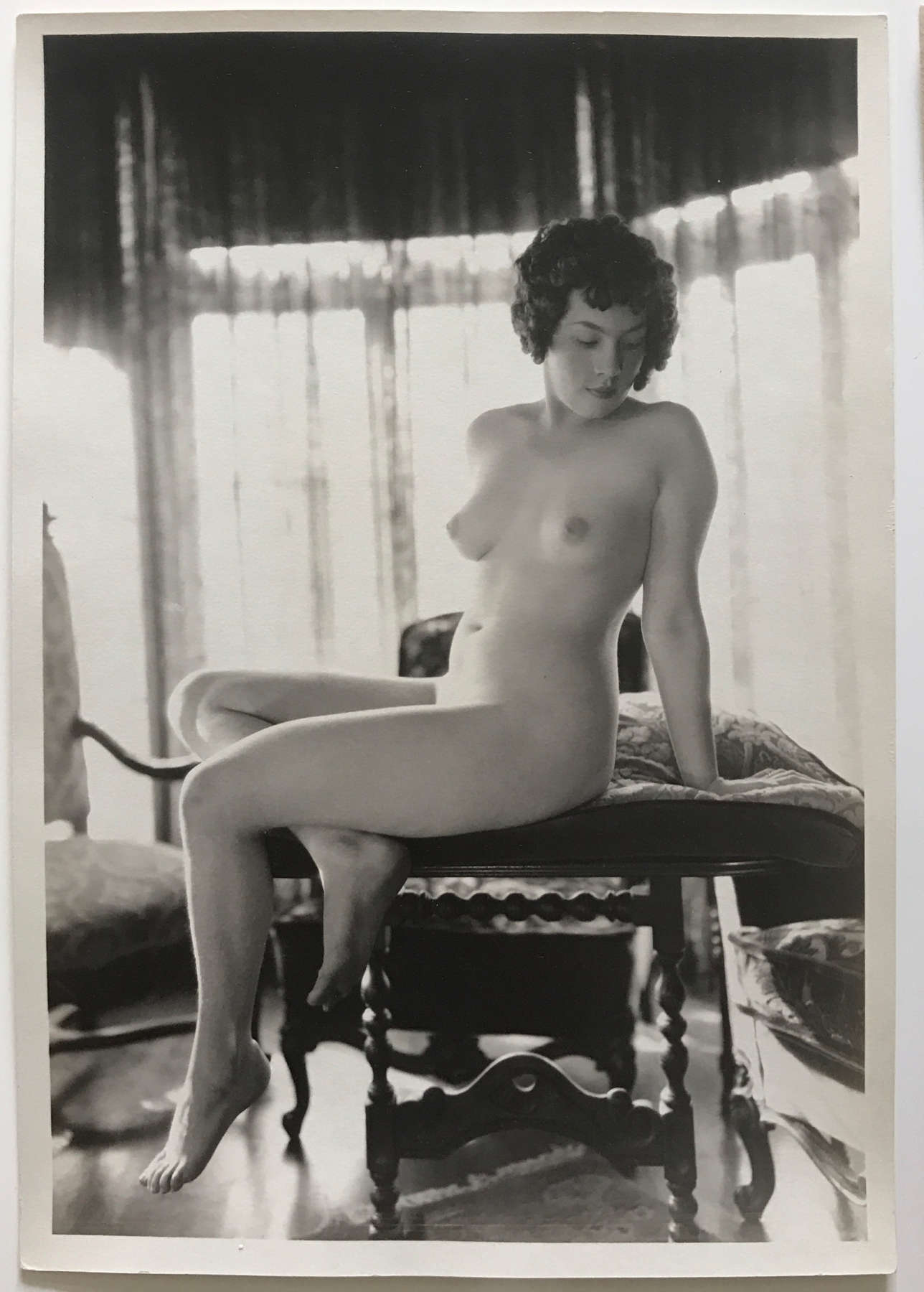 Albert Arthur Allen
Untitled Nude (From The Boudoir Series, no. 2)
,
1916 - 1930
Silver gelatin print
Image: 9 9/16 x 6 1/2 inches
Paper: 10 x 7 inches
Albert Arthur Allen
Albert Arthur Allen Biography Albert Arthur Allen (1886-1962) was known for his nude portraiture during the 1920's. Though he claimed his purpose for capturing women in the nude was to carve pathways towards gender equality, audiences largely wrote off Allen's work as obscene. His use of classical motifs as manifested throughout his subjects' poses exhibits timeless qualities, deeming his work...