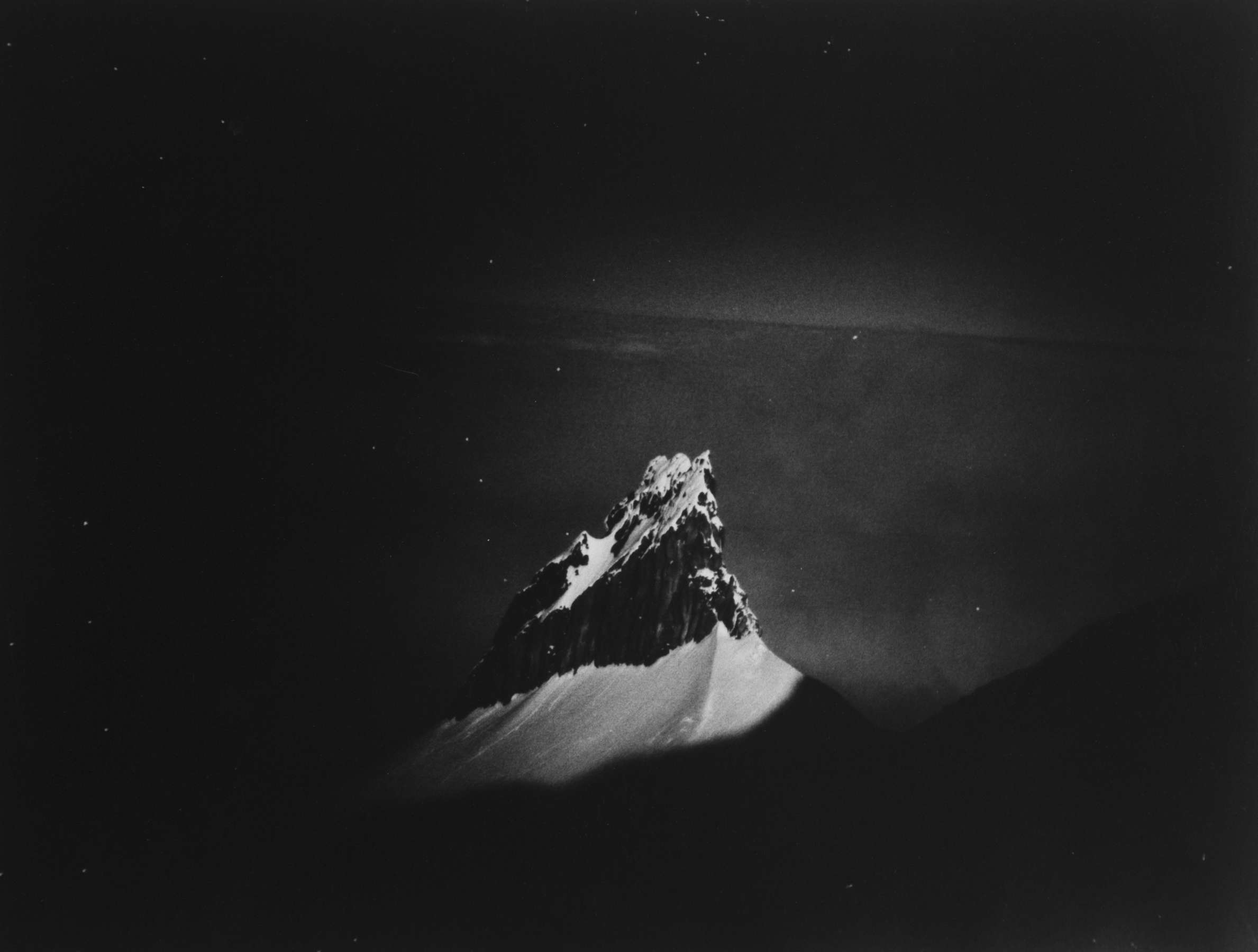 Tommy Nease
Illumination
,
2017
8 x 10 inch silver gelatin print
Edition of 3 + 1AP
Signed, titled, dated, and editioned verso
Tommy Nease
Tommy Nease Biography Tommy Nease is a young soul who uses his obsession with imagery to unearth deep secrets within his subconscious. Tommy Nease's photography lies in a no man's land between the spiritual polars of light and dark, and shares aesthetic sensibilities with the likes of Man Ray, Roger Ballen and Ryan McGinley. Tommy Nease's work has been both...