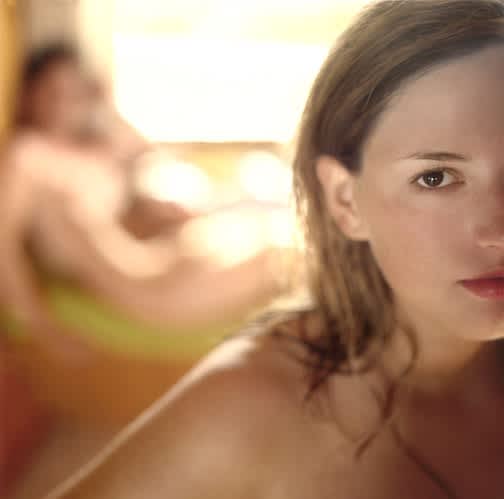 Mona Kuhn
Merle
,
2003
From the series 'Photographs'
30 x 30 inch chromogenic dye coupler print
Edition of 8 + 2AP
Signed, titled, dated, and editioned on artist label verso
Mona Kuhn
Mona Kuhn Biography Mona Kuhn's photography is characterized by large-scale photographs of the human body, which are often intimate and natural. American photographer Mona Kuhn (1969-present) is known for her large-scale photos of the nude human form. Mona Kuhn's photographs draw inspiration for her work both from classical art and the desire to examine — and sometimes transform — how...