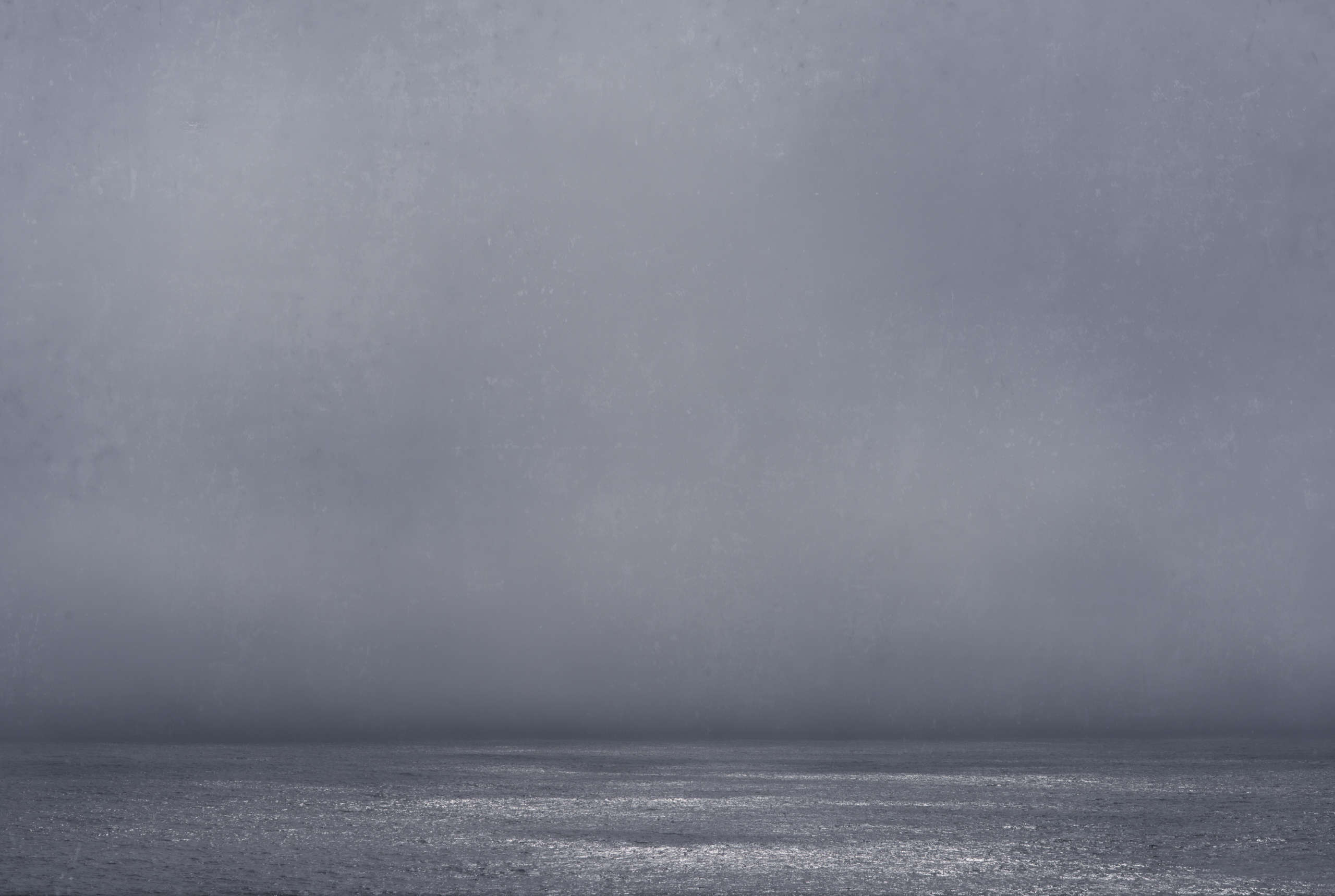 Jack Spencer
Fog Bank, Mendecino, California
,
2014
24 x 32 inch archival pigment print
Edition of 20

36 x 48 inch archival pigment print
Edition of 10

44 x 62 inch archival pigment print
Edition of 3

Signed and editioned in ink recto; signed, titled, dated and editioned verso
Jack Spencer
Jack Spencer Biography Jack Spencer was born in Mississippi and currently resides in Nashville, Tennessee. Photographer Jack Spencer attended Louisiana Tech University where he taught himself photography. In Jack Spencer's first body of work, Native Soil, he traveled across the southern U.S. Since then he has traveled the country and into Mexico, always allowing life to lead him to his next series. LSU Press published his book, Native Soil, in 1999 and University of Texas Press published his latest book This Land in 2017 Jack Spencer's photography is in many collections including: The Houston Museum of Fine Art, Berkley Museum of Art, Birmingham Museum of Art, Ogden Museum of Southern Art, New Orleans, LA and Sir Elton John's Photography Collection to name a few.